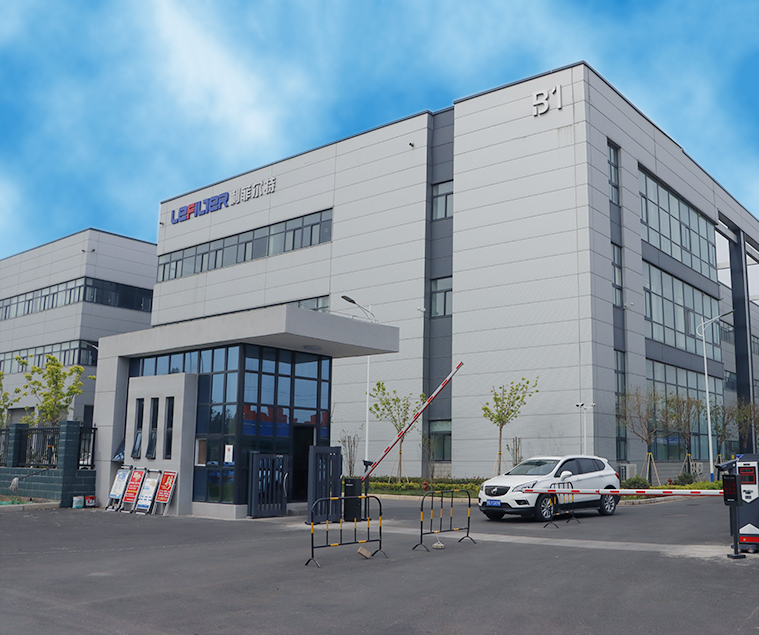 Xinxiang Lifeierte Filter Corp., Ltd, established in 2008, focuses on the fluid environmental protection industry. It is a joint-stock high-tech enterprise specializing in the R & D, manufacturing and sales of filtration equipment, air purification equipment, seawater desalination equipment, sewage treatment equipment, comprehensive utilization of waste resources and special equipment for environmental protection. The company successfully landed on the new third board in July 2016 and became one of the few enterprises in the filtration industry to develop both physical production and capital operation.
The company strives for survival by quality, strives for development by innovation, and has a perfect management system. It has passed the certification of high-tech enterprise and Xinxiang intelligent fluid purification engineering technology research center, and has obtained a number of management system certifications such as ISO9001, ISO14001, ISO45001, implementation of intellectual property standards and CE.
The company has signed long-term industry university research strategic cooperation agreements with colleges and universities such as Henan Institute of technology and Zhongyuan Institute of technology, and has carried out more specific industry university research cooperation with the Department of mechanical engineering, the Department of foreign languages and the textile department of Henan Institute of technology, such as entrusted R & D, joint R & D and science and Technology Commissioner. At the same time, it has signed a joint R & D agreement with Henan Zhongshun filtration Research Institute, which will carry out special R & D cooperation in the field of high-end water filtration. Up to now, the company has 1 invention patent, 68 utility model patents and 24 registered trademarks.
The company's products are mainly used in metallurgy, petrochemical, electric power, papermaking, large-scale manufacturing, sewage treatment, municipal solid waste recycling and sorting treatment and many other fields. It has established strategic cooperation relations with more than 40000 customers such as China Petrochemical Group, Baoshan Iron and Steel Group, Jiulong paper, Huadian Group, Guodian group, Sany Heavy Industry and Shenhua Group, radiating 78 countries and regions around the world.
Looking forward to the future, the company will accelerate the pace of scientific and technological innovation, build a world-class team, rank among the world famous and excellent enterprises as soon as possible, and make new contributions to the revitalization and development of national industry.
Join hands with science and technology to realize Chinese creation and jointly build the Chinese dream!
We have a strong customer base of 50000+,which includes top companies of
Chinese Industry as well as International clients covered 70+ countries.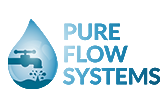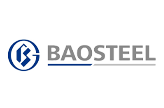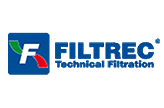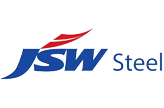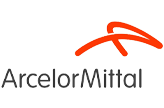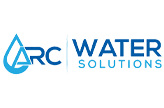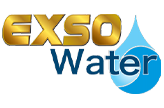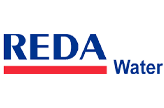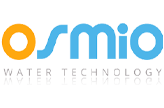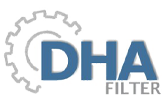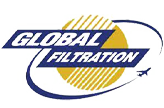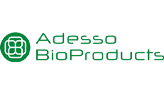 We have achieved these heights with the support of our customers,
our team members and our associates who always put their trust in our company
and always encourage us to achieve the goals of the company.